Who We Are
EMTEP (Ethnic Minorities Training & Education Project) was originally established as a voluntary group in 2003 by young BME individuals in their early twenties. They where concerned about the often ignored and overlooked negative grass roots issues impacting local BME young people and the wider community.
These young people seized the initiative; pursued their social responsibility and endeavoured to take effective social action. Being young they had a unique insight into issues faced by BME young people and communities. They adopted a holistic approach based around empathy and understanding enshrined in a unique mentoring & befriending engagement programme. In 2004 EMTEP attained charity status and has since progressed many initiatives and projects some which have attained regional and national merit.
HYPE Project » Generation GAP » Boxing Clever » Knockout Sister »
Contact Us
EMTEP
2 Shipley Avenue
Newcastle-upon-Tyne
NE4 9RA
Tel: 0191 2733099
Em:
info@emtep.org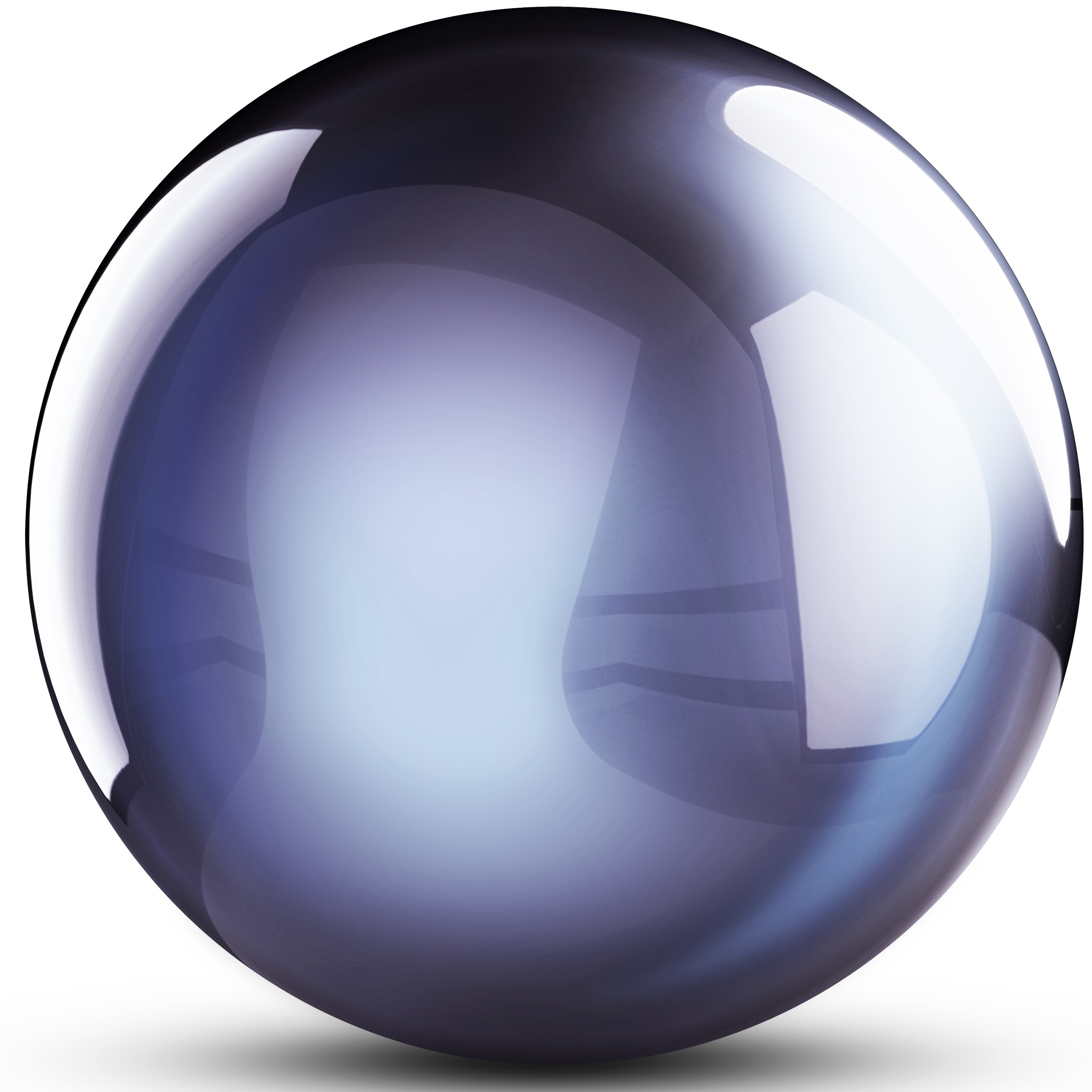 Aim
Enable BAME individuals, groups and communities to effectively exercise social responsibility and pro-actively part-take in various social initiatives and programmes across the wider community, thereby increasing community wide inclusivity, harmony and understanding.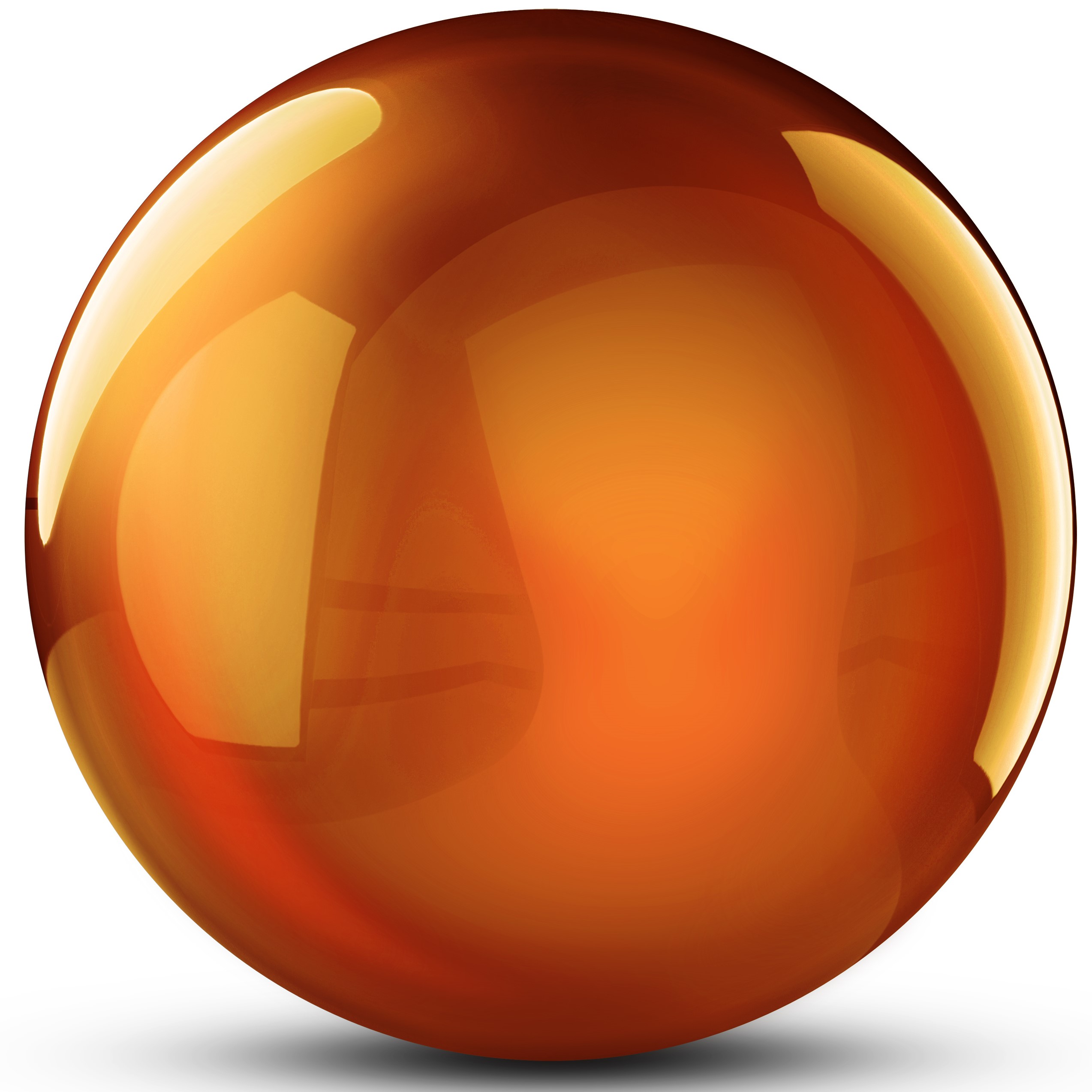 What we do
EMTEP listens to the needs and requirements of BAME communities, takes into consideration: aims and objectives of all key stakeholders. Subsequently, in concert with its partner network develops innovative, inclusive, holistic, collaborative initaitives that not only meet but exceed the requirements and expectations of all.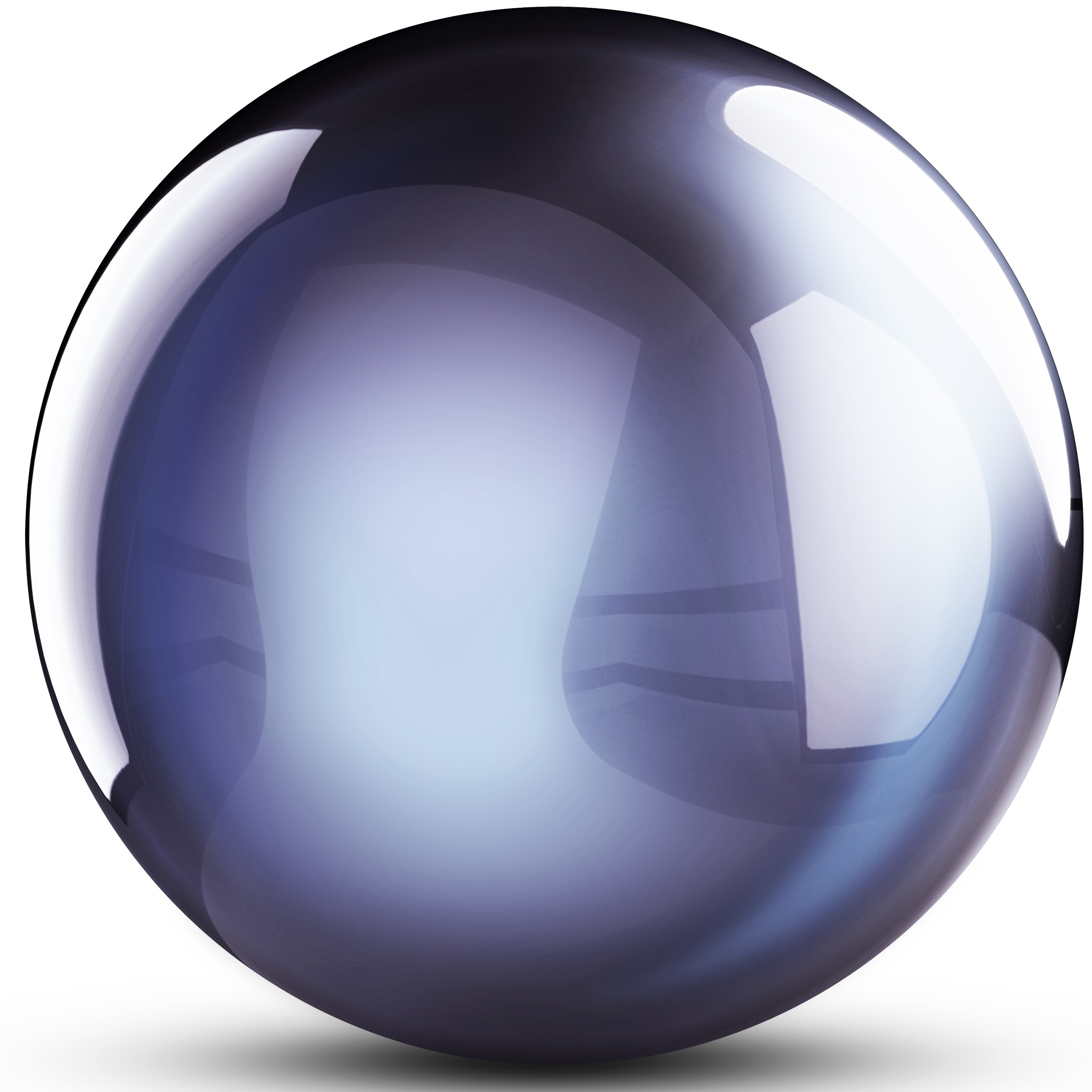 Achievements
EMTEP has delivered initiatives encompassing Young People's engagement - attending to detached youth, Crime and Offending, Health and Wellbeing, Substance Abuse, Education & Learning, enhancing intercommunity and intergenerational relations, and Women only programmes. The charity has established volunteer development, mentoring and befriending programmes, and has received local and regional accolade for its work. also won national awards and appeared on the BBC.